[Trends] Listen notes
July 7, 2021
Listen Notes is Google for podcasts.
Overall, the platform has 2.4M podcasts and 105M episodes in its index.
Listen Notes also allows streaming shows directly on the platform, curation of podcast playlists and the creation of short shareable clips from episodes.
And a premium membership lets users "super search" for more advanced results. As well as get alerts for any podcast mentions of specific keywords or brand names.
Along with a podcast database API for developers to connect to external applications.
What's next:
The global podcasting market size is $9.3B and forecast to grow at a CAGR of 27.5% from 2020 to 2027 (Grand View Research).
Listen Notes is just one example of the "podcast accessibility" meta trend that is going to help make podcast content accessible to a broader audience.
Which is why software that makes podcasts more convenient to create, or to consume, is finding traction.
Descript, for example, allows both automated and human-powered transcription. So users can search across spoken content within episodes.
And all-in-one podcast platforms like Simplecast and Podcast.co, to more easily create, analyze and distribute podcasts.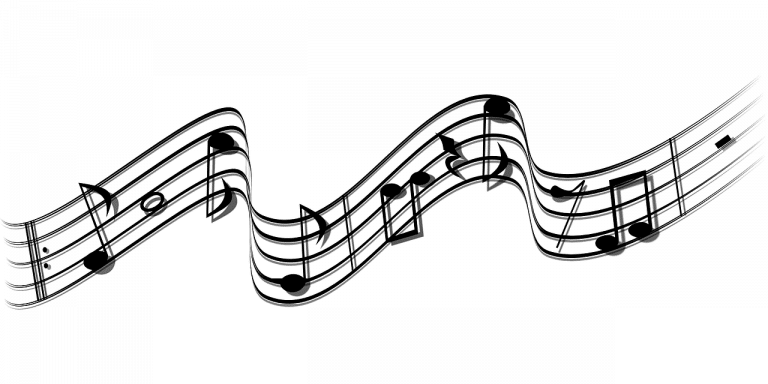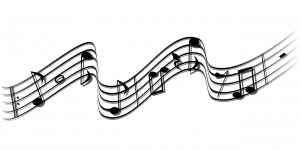 -