[Trends] Ayoba
July 8, 2021
Ayoba is WhatsApp for people living in Africa. ("Ayoba" is South African slang for "okay".)
The app currently incorporates 33 African languages, such as Afrikaans and Swahili.
But critically, the app also allows users to chat with anyone regardless of if they have the app or not, ie. app to SMS and SMS to app.
Which is a big deal given that 2G accounts for 46% of connections in Sub-Saharan Africa (fDi Intelligence).
Ayoba has quickly amassed 2 million users and 27,640 positive reviews since launch. And monthly downloads are estimated at 500,000.
The startup has also branched out from pure messaging services, and offers over 50 news and sports channels through the app. And money transfer functionality is in the works.
What's next:
Ayoba is part of the African-based Tech Startups meta trend.
It's estimated that there will be $2.25B worth of VC deals in African this year (compared to just $0.3B in 2017).
Some startups that are part of this growth include:
Africa's Talking, another mobile messaging service that has raised $8.6M in funding.
Twiga Foods is a Goldman-backed startup creating a food distribution network and infrastructure that currently connects 17,000 farmers in Kenya to 35,000 vendors.
And Wasla Browser raised a $1M seed round to make an ad-subsidized mobile browser that reduces user data costs.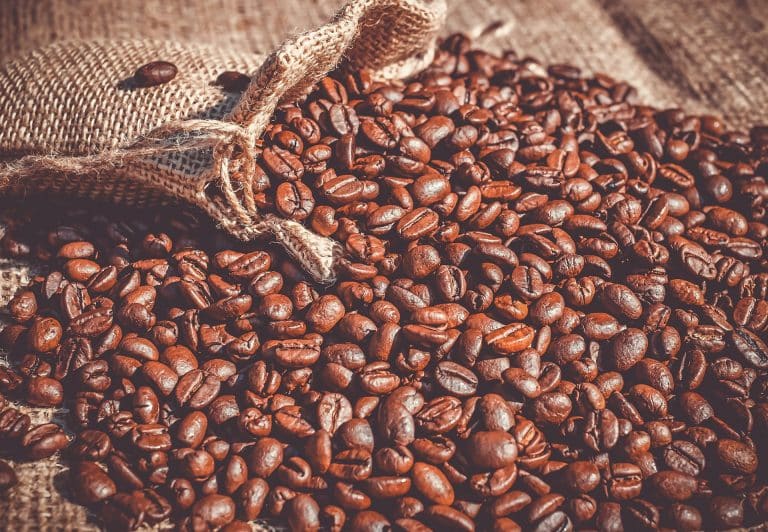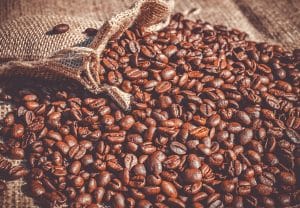 -