7 Ways To Make Your Blog Stand Out From Crowd
July 22, 2019
I simply have to say this again and again that Blogosphere is totally over crowded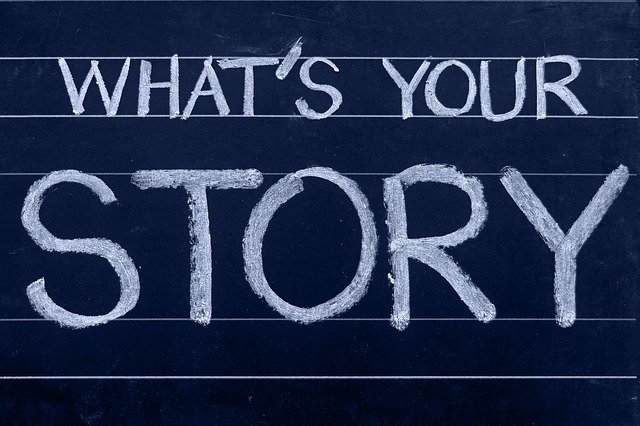 Every Jimmy and Tom is starting a new blog every day and making this place more and more populated day by day. Hence, in order to make money with your blog, you have to be different. You have to take steps to make your blog stand out of crowd and have a presence. There are many many times where your heart breaks in blogging career due to the fact that readers just ignore you because they could find the same thing at other blog. Or they visited you, liked your work but then totally forgot about you. It's time to be different and leave a long lasting impression on mind of every single visitor you get.
1. Headlines :
Do you know how Newspaper companies increase sales ? Headlines. That is the same thing in case of blogging. The more catchy your headline is, the more are chances of getting click when you appear in SERP and Social Media new feeds.
Your article title is whole representative of your blog post and you should make it clear in reader's mind about what he is going to be presented to. Hence, title deserves your as much thinking and time as does the whole post.
2. Domain Name
A little time ago, I already mentioned how to choose sensational domain names and make the right foundation for your business. Domain name doesn't just represents your article but it represents your site and how creative you are.
Don't just try to find a domain name like some other blogs. Think it yourself and try your best to be different but memorable and decent at the same time. Most of bloggers (if not all) who became popular actually did something unique with their domain name to stand out from crowd.
3. Theme
The most impressive thing that any blogger can do to make a first good impression is to have an awesome theme. It should not necessarily be expensive or complicated but it should just be amazing in it's features and outlook.
The best way to find such theme is to purchase a premium one because not all bloggers are using premium theme. Hence, when you buy one, you can bet that there are not so many blogs out there who have the same theme which is impossible in case of free themes.
4. Subscription Box
What made me a fan or Traffic Generation Cafe and BuzzBlogger ? Their subscription pages and boxes. Yes ! Really. Having a custom designed or something totally different as subscription box definitely captures the attention of readers and stays in mind for some time. It helps you stand out of the crowd, make your site look wonderful but, at the same time, it also helps you gain subscribers.
5. Writing Tone
Blogs stand for one thing and that is written stuff. Articles, News, Tips and Tricks etc. Which is the reason that the most important thing for any blogger is his writing style or tone.
Every one can write simple essays and blog about the topics that he loves but what unique do you have ? That has to be your writing tone. And the easiest way to impress someone with your content will be to talk to him/her like you two are engaged in a conversation siting in front of each other.
6. Controversial Content
Both in online and offline worlds, any person who have something controversial in his actions or words has always gained massive popularity, exposure and attention.
I'm not trying to convince you to write something totally opposite to reality but, I'm telling you to actually cover it the way it is real. Don't be afraid of anything and say what you have to say and be the man who actually have nuts.
Controversial stuff makes people your fan and you are always in the spot light and become center of attention. So be different, be unique and most of all, be entertaining.
7. Catchphrases
Finally…Here we come to my favorite part. Use of Catchphrases in blog posts to help your blog stand out is something that most of blogger don't know or over look it's effectiveness. While an article on specific topic is what every one expects while s/he is one your site, catchphrases are unexpected and really make your readers feel like they are talking to a human being and not some robot.
What do you say ?
How do you try to make your blog stand our from crowd ? What steps you take and how much I was able to help you in this certain topic ? Call your friends to this post and let's keep the conversation going.
-