Remote Team on email campaigns : 7 tips for collaborating teams
March 4, 2023
Collaborating with a remote team can be a challenge, especially when it comes to email campaigns. However, there are several strategies you can use to make the process more efficient and effective.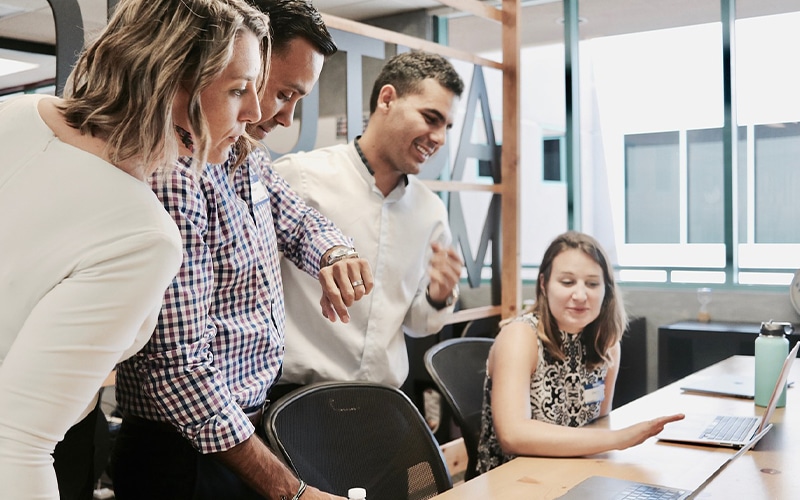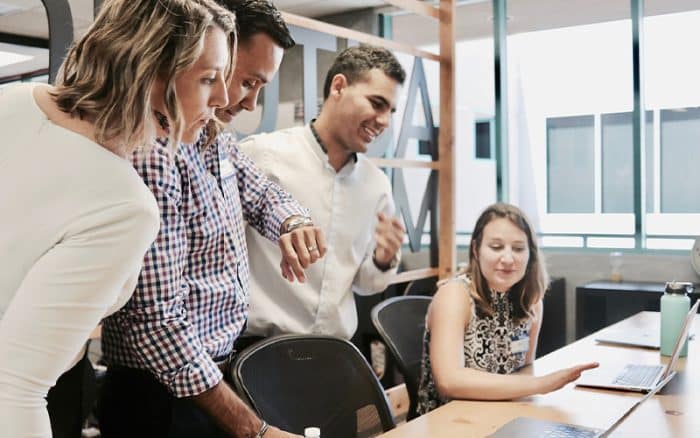 Here are seven tips for collaborating on email campaigns with a remote team:
Make sure all team members get the test send: Before sending out an email campaign, make sure everyone on the team receives a test send. This ensures that everyone has the opportunity to provide insights and perspectives that can help improve the campaign before it goes out to a larger audience.
Use online word processors: Poor communication between colleagues can slow down the time it takes to complete projects and impact quality. Using live word processors, like Google Docs, allows team members to collaborate on email campaigns and receive feedback in real-time. This way, editors can make direct changes to campaign documents without going back and forth with the original document owners.
Schedule consistent check-ins: Scheduling regular check-ins, even if they're just ten minutes long, can make a world of difference when it comes to promoting constructive collaboration between team members. This way, you'll be able to provide progress updates and troubleshoot any issues efficiently.
Invest in communication technology: Technology is key for remote collaboration. Platforms like Slack can be used to work collaboratively on projects from software development notes to company newsletters. With all employees working remotely, this provides a way to share ideas and design documents. Slack includes integration with apps like Google Drive, which enables you to ensure version control when working on documents.
Create transparent guidelines: Setting clear guidelines upfront is important in effective collaboration. This includes agreeing on what the newsletter will look like, what topics it'll cover, who will be responsible for writing and editing what content, and how it'll be formatted. It's also important to establish communication protocols, such as how often everyone should check in on progress and whether there will be regular team meetings or conference calls.
Record video messages: Encouraging team members to make use of Loom videos to provide feedback for each other or to ask detailed and complex questions can be super helpful for improving the remote design process. Loom allows the creation of quick screen-share videos, which are easily shared on any channel. This lets your team get a message across much more quickly than going back and forth in a chat or messaging platform.
Automate the process: Platforms like Asana can be used to ensure everyone is on the same page during newsletter production. Asana keeps everyone informed without redundant emails and meetings. Building roles, responsibilities, and best practices for using Asana can help ensure that everyone knows what they need to do and when they need to do it.
In conclusion, collaborating on email campaigns with a remote team can be a challenge, but it doesn't have to be. By implementing these seven tips, you can improve communication, streamline workflows, and ensure that your email campaigns are effective and successful.
-