Trends: Bokksu
July 14, 2021
Bokksu Chart
Bokksu is a Japanese snack subscription box.
Themed boxes are sent out each month, with snacks sourced from a range of local Japanese makers.
In 2016 Bokksu had 40 subscribers. By the end of 2018, that number had hit 10,000. And has now risen above 20,000.
Alongside that customer growth, revenue has jumped from $400,000 to $4.8M between 2017 and 2020.
And notably, unlike most subscription boxes, 15% of Bokksu revenue comes from one-off purchases.
What's next:
Bokksu is part of the subscription boxes meta trend.
McKinsey estimates the subscription boxes market is worth $15B.
According to SUBTA, there are 18.5 million subscription box shoppers in the USA alone. And 35% of these buyers have 3 or more active subscriptions.
Bokksu occupies the second-largest subscription box category: food.
Subscription food box websites get a collective 150 million visits per year.
Up and coming food box companies include Flaviar (liquors), Snackcrate (global snacks), Crowd Cow (meats), and Love with Food (healthy snacks).
But it's beauty subscription boxes that receive the most combined traffic – with over 216 combined million hits.
Scentbird is an established player in the space. The monthly designer scents subscription box has raised $28.7M in funding and generates an estimated $20.9M in annual revenue.
But new brands in this category are growing fast, including Roccabox, BoxyCharm, Clean Beauty Box, and The Natural Beauty Box.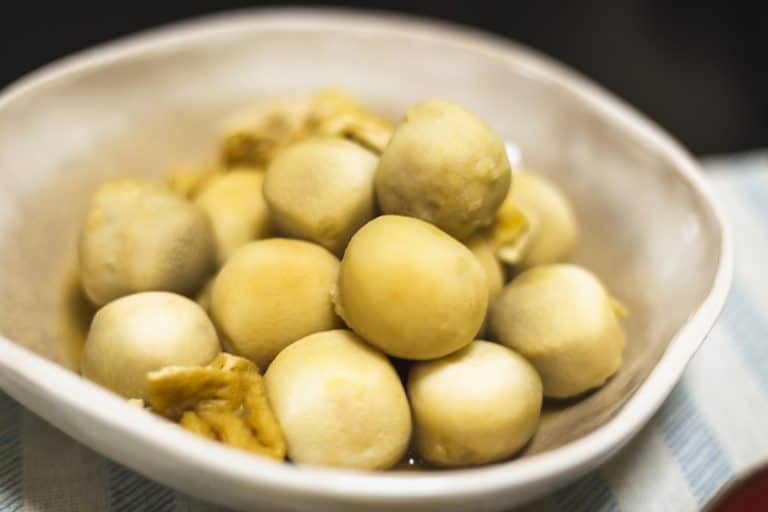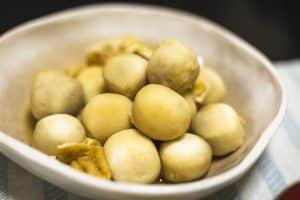 -