[Trends] Ear cuffs
July 8, 2021
Ear cuffs are hoop-style ear jewelry that don't require piercings.
Ear cuffs were originally a 90s fashion statement. But they've come back around since celebrities like Anne Hatheway and Kristen Bell have begun to wear them on the red carpet.
And since then the "#earparty" hashtag has trended on Instagram to reach 134,796 posts.
An ear party is the combination of multiple ear accessories, which often includes ear cuffs combined with traditional ear studs and earrings.
What's next:
Ear cuffs are part of the Ear Boom meta trend.
All things ear-related are growing quickly as people pay more attention to their ear health and appearance.
Other trending ear topics are:
Ear seeds are gold-coated magnets that provide ear acupressure and show +1011% search growth since 2016.
Search interest in ear drops is up 86% in the last 5 years. Ear drops are a liquid drop that fight infection and wax buildup.
LastSwab's reusable cotton swabs which are fit for 1000 uses.
And ear cleaning endoscopes, which have displayed choppy but notable demand growth over the last 2 years.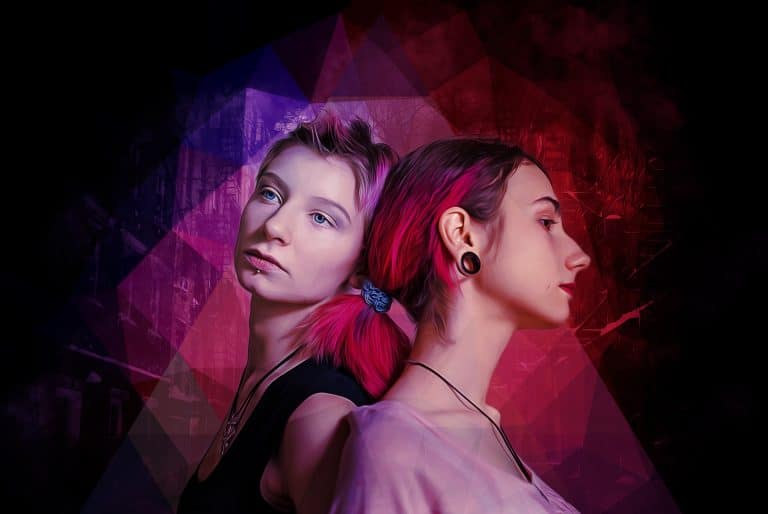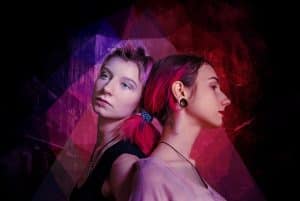 -