3 Most Popular Options for a Lead Magnet Creator
May 12, 2020
Lead Magnet Creator Options ?
Last time we talked about coming up with the right idea for your lead magnet. This time, we're focusing on how to turn that idea into reality. You'll need two things to do it successfully: the right tool and the right approach. Starting with tools, there are four that are worth taking a look at when it comes to creating lead magnets. Yes, there are dozens of tools out there on the market and we've worked in all of them to see how they work, but at the end of the day, these are the four that end up on most people's shortlists.
InDesign : the Best Lead Magnet Creator ?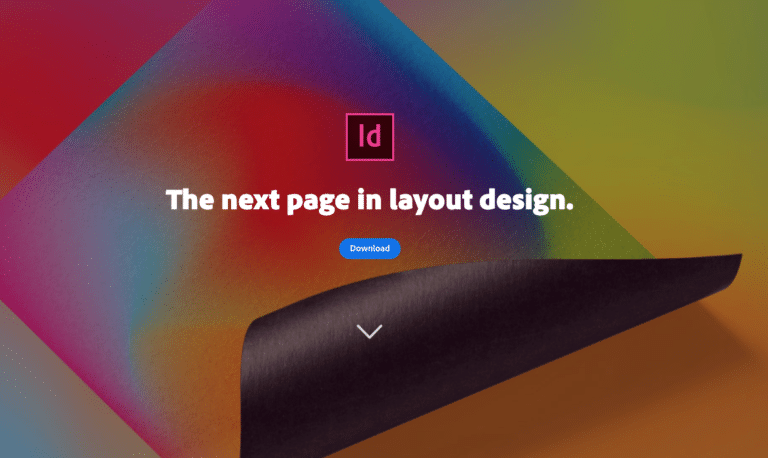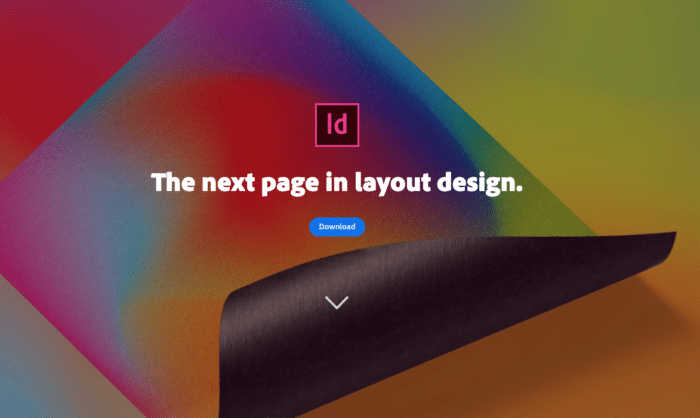 How they describe it: "The industry-leading page design and layout app lets you create, preflight, and publish beautiful documents for print and digital media. InDesign CC has everything you need to make posters, books, digital magazines, eBooks, interactive PDFs, and more."
How you'll create a lead magnet: You'll need to start with some courses to cover the basics of how InDesign works. Then, you'll create it much like you would any other document in InDesign: from scratch, with complete control over how the design and layout looks and feels.
Difficulty to create something eye-catching: While InDesign may have some handrails that assist in publishing documents, having complete control over the design and layout means that it's very easy to make something mediocre.
The cost: $19.99 per month
Photoshop
How they describe it: "If you can think it, you can make it with Photoshop CC, the world's best imaging and design app. Create and enhance photographs, illustrations, and 3D artwork. Design websites and mobile apps. Edit videos, simulate real-life paintings, and more. It's everything you need to make any idea real."
How you'll create a lead magnet: If you're using Photoshop you'll do it from scratch. There's less of the built-in document support that comes with InDesign, but what you lose in assistance you make up for in flexibility. Want to really create something stunning? Photoshop is your bet.
Difficulty to create something eye-catching: Sadly, creating something stunning is going to take a great deal of time if you're doing it in Photoshop. While you can create lead magnets in it, it's not designed for them in particular. It's the equivalent of using a jet engine to commute downtown: not quite practical for most people.
The cost: $19.99 per month
Sketch
How they describe it: "Sketch is built for designers like you. With useful features, an intuitive interface and powerful plugins built by a community of developers, it helps you focus on what you do best."
How you'll create a lead magnet: While it's mostly used for digital software design, Sketch does support document creation and is an up-and-comer in the design space. With its special emphasis on ease of use, Sketch can be a good option for those that want to exercise more control but don't want to learn Photoshop or InDesign.
Difficulty to create something eye-catching: Creating something that looks good in Sketch is a reflection of who you are as a designer. The software won't get in your way, but it also won't help you.
The cost: $99 for a one-year license
The Difference Between Mediocrity and Greatness
Once you've figured out the right tool for your lead magnet, you'll want to figure out your key differentiator. This is your way of standing out from the competition and making your lead magnet not only unique in its title and topic, but also unique on every page.
Key Differentiator #1: The Design
To start, the design is crucial. Without a design that really stands out, you're going to run into trouble — fast. There's no direction we can give that works for all companies, but there are some tips we can give that we've seen help in the past. First, don't try to reinvent the wheel when it comes to your color and typography choices. Another useful tip is to try to include at least one element in your lead magnet that makes it stand out visually. Whether that's illustrations, great photography, or something else: the point is to draw attention to what you've done.
Key Differentiator #2: Captivating Voice
The second key differentiator is having a captivating voice. This may sound underrated, but having a voice that really stands out when compared to your competition is essential when building a following. No one wants to listen to the same boring corporate speak in every blog post, so including some humor and not taking yourself too seriously can help in many contexts.
Now that you've got the right tools picked out and know what you need to do to make the actual content stand out you're almost ready to publish.
-